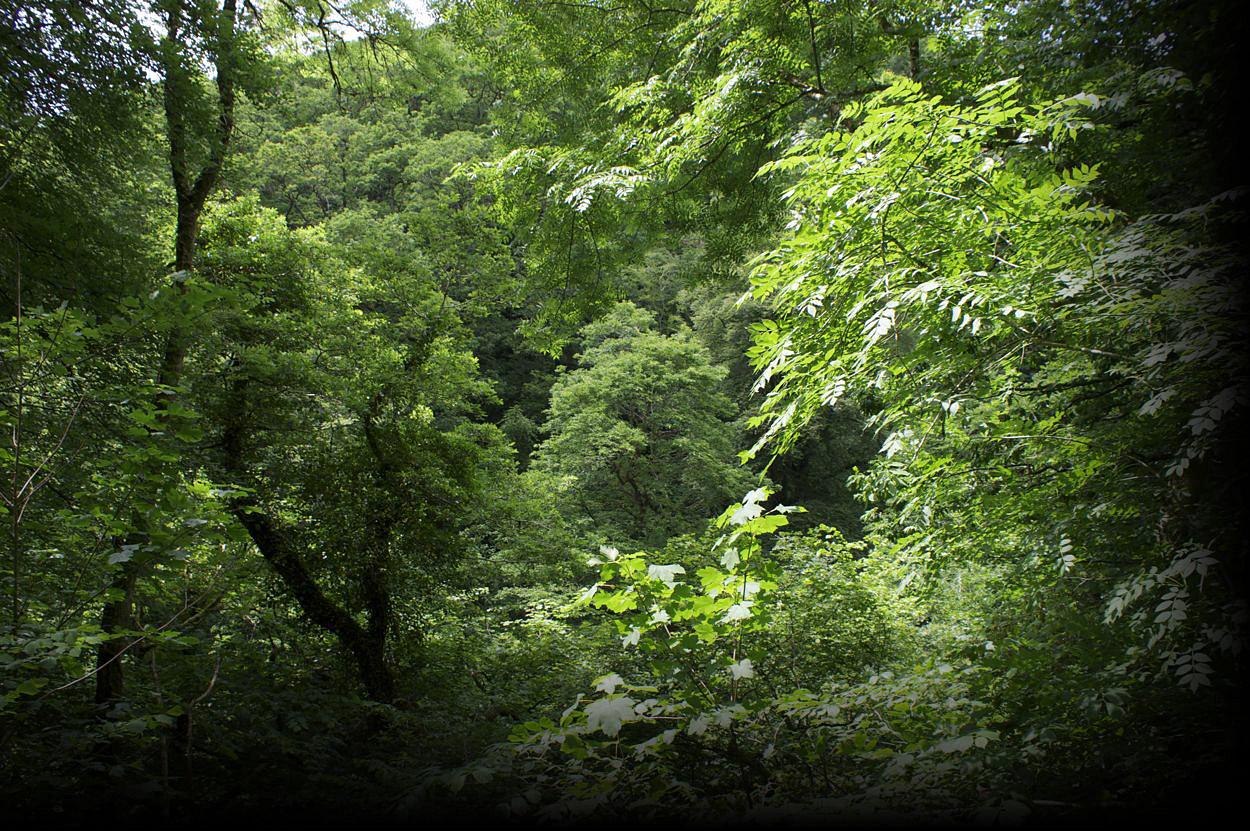 Engineered Additives LLC is a Technology Company. We and our Partners combine a history of scientific knowledge and research with real-world experience with technical solutions for the paving and roofing industries.

Our organization, our Technology Partners and our Technical Sales Associates bring practical and hands-on experience to asphalt modification for paving and roofing applications. We understand the technical aspects of the changes with crude oil selection and the resulting impacts on asphalt quality over the last 10 years and we have worked to develop a variety of unique and new products to provide solutions. Our focus is to efficiently and economically improve upon asphalt performance.

Engineered Additives was formed in 2006, and since 2007, we have been supplying a variety of asphalt additives and polymers throughout North America and off shore. We develop and market specialty asphalt modifiers, and the "Bitumen Technology" is carried through our product line under the
"
BituTech"
family of products. Our primary goal is to bring new performance pathways to the asphalt paving and roofing markets.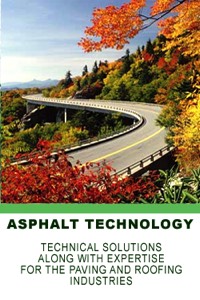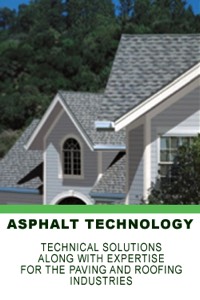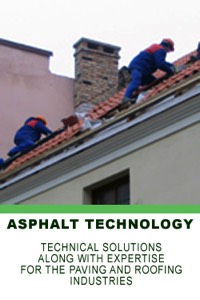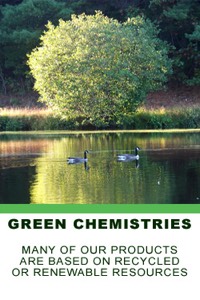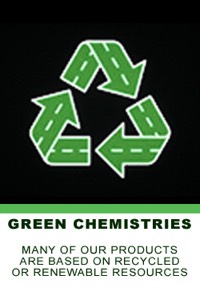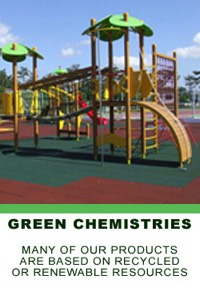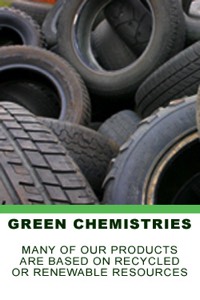 We and our Technology Partners work to develop as many GREEN technologies as possible, and a number of our products are produced from 100% renewable materials. These chemistries are manufactured from select plant oils which are specially processed to yield unique and consistent asphalt modifiers, compatible with all asphalts. This chemistry is not based on nor does it contain any animal fats or greases and it does not contain any poly-nuclear aromatic oils. This GREEN chemistry has no known associated health hazards from inhalation or skin contact.

These unique chemistries restore useful PG of RAP/RAS allowing High and Ultra-High RAP/RAS mixes and yield full Warm-Mix benefits, all in one low cost dose. These chemistries also improve low temperature PG performance, m-Value, enable better polymer dispersion in PMA, adjust binder & mix viscosity and work as effective GREEN release agents. When added to binder prior to foaming, this GREEN chemistry triples the half-life of the foam, reducing mix stiffening and allowing longer hauls.
We also offer two fast acting and non-corrosive Cross-Linking agents, PG modifiers and mix workability additives for paving applications and some unique Oxidation additives and Penetration & Softening Point modifiers for roofing applications.

Samples of all of our products are readily available. We offer the technical assistance and guidance in using these materials or in resolving any issues you may be experiencing. We continue to work to meet the needs of changing asphalt markets and we are continually developing new products to address those needs. We have developed a
Product Properties & Applications Matrix
of the various modifiers we offer for a variety of applications, to quickly guide you to the product or products we have available to meet your specific needs.

We are available to meet with you in your office, lab or plant to help solve your asphalt and polymer modification needs. If you have a particular question or need, contact us; we are ready to help.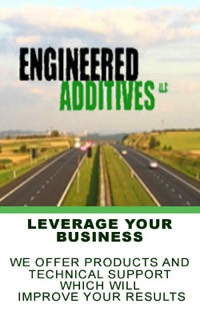 Phone: (973) 216-3560 • Fax: (810) 277-7519 • Email: error-reload-page
320 Commons Drive, Suite 313, Parkesburg, PA 19365
Offices in: Pennsylvania, New Jersey, Florida | EA
Asphalt Performance Modifiers and Additives