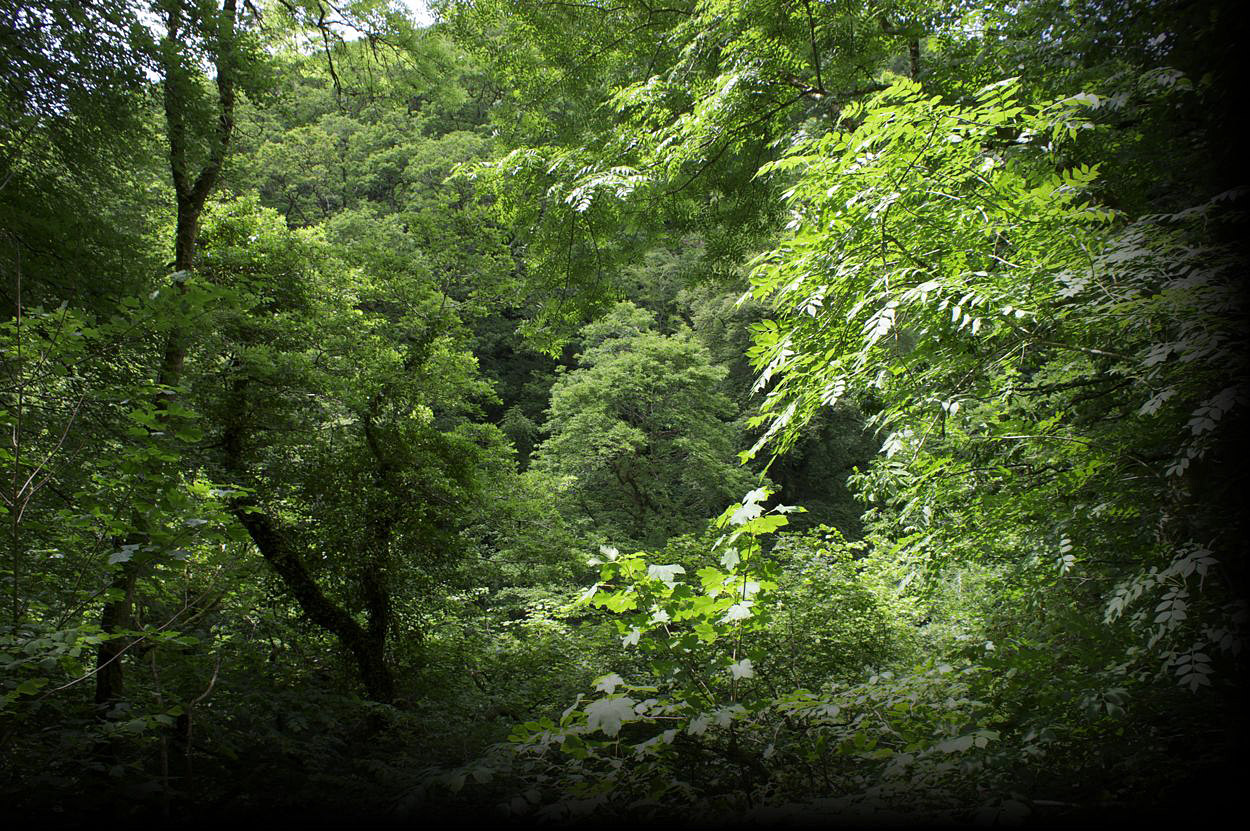 Applications For The Use Of Our Products


Engineered Additives' asphalt additives and polymer modifiers are compatible with certain chemical families, common to all asphalt and are stable under a wide range of temperature exposure and highly oxidative environments.

Building on our Technology Partner's knowledge of these unique chemistries, Engineered Additives offers multiple pathways to improving PG performance in paving and increasing durability and useful life or roofing and paving products. Our additives can be targeted to achieve the desired performance modification of specific asphalts, providing functionalities such as a PG Grade improvement of new or aged binder, viscosity reduction, m-Value improvement, Warm-Mix benefits, improved compaction and workability, UV resistance and crack resistance. Our additives are intended to work in conjunction with conventional polymer modifiers such as SBS, APP, EVA, EPR, or GTR, reducing the required polymer content in various roofing or road building applications. This saves our customer money as well as reducing mixing and blending costs for the modified asphalt.

Select asphalts, due to their chemical composition, are far more compatible with conventional polymers than other asphalt. Asphalt naturally varies in composition based on the different crude oils processed used by the refinery. Petroleum-based or Vegetable-based Oils or chemical additives may modify compound viscosity or marginally improve functionality or compatibility but more help is needed to meet stringent DOT or roofing standards as the quality of available asphalt declines. An effective additive or polymer will improve PG performance, increase durability of the asphalt or it may act as a compatibilizer, workability aid or cross-linking agent to improve the durability characteristics of the asphalt product.

As asphalt ages on the highway or on the roof, the flexible malthenes components are oxidized and lost while the rock-hard asphaltene groups agglomerate into larger associated structures or domains. The result is hardening and cracking of the pavement or of the shingle. Our chemistry acts as a true rejuvenating agent and asphaltene dispersant for the aged binder in these products. It disassociates or re-disperses the asphaltenes, mimicking and replacing the lost malthenes phase and recovering the original flexibility of the asphalt binder. The result is a regenerated binder with qualities equivalent to virgin binder.

Engineered Additives asphalt modifiers and polymers are designed to be used in Superpave pavement formulations, asphalt shingles, modified bitumen roofing membranes, Built Up Roofing Asphalt (BURA), asphalt adhesives, Sealants and Coatings. All of our Products are non-hazardous by DOT classification.

Paving uses of Engineered Additives modifiers:


In paving applications, our products offer reduced lay-down temperatures, extended lay-down time, lower emissions, and the ability to incorporate up to 100% RAP & RAS in the mix with no loss in ease of application or in pavement performance.

Savings are realized by:

reduced material and mix cost

reduced energy in processing the asphalt mix

reduced emissions by the ability to process and apply at lower temperatures

easier compaction to target density

extended hauling time, lay-down and compaction time

increased mix production rates

a combination of two or more of these values.
Added benefits include stronger, more durable and longer-lasting pavements, based on using our materials in your asphalt mix, and in most cases, the ability to incorporate our products without the capital investments for high-shear mixing.

Water-foaming has become the most common Warm-Mix technology practiced today, being used on nearly 70% of the Warm-Mix projects. In each case, and independent of the specific foaming process utilized, a common complaint surfaces about the limited distance the contractor can haul a foamed mix and still be able to successfully lay and compact. Our chemistry, when added to the binder before foaming, generates smaller, more stable and longer-lasting bubbles, leading to substantially increased half-life of the foam and allowing much greater hauling distances to the job site without difficulties in pavement laydown and compaction.


In select cases, where a paving contractor may be seeking to lightly modify his hot mix for extended life driveways or parking lots, he has the option, by using our unique additives, to make his modified hot mix at his plant site without SBS and without the need for special milling equipment to incorporate the SBS. All the contractor will need is simple mixing. A paving contractor, who lacks the specialized equipment or the business justification to make the needed investment, can now provide his customer with the improved longer life pavement.


Many of our customers use our unique GREEN additives to blend their PG67-22 or PG64-22 base binder to PG 58-28 or PG 52-28 or even PG52-34 as may be required by many state DOT's for producing RAP/RAS mixes. With use of a second additive, you can generate a PG64-28 or PG64-34. With these chemistries, our customers avoid the use of less effective oils and diluents and they eliminate the risks of exposure to various hazardous additives such as common aromatic extracts while generating a higher preforming binder. Our chemistry readily blends with the base binder and does not separate. It provides the mix producer and the paving contractor with full benefits of warm-mix along with the proven rejuvenation of the aged binder on the RAP & RAS.


Through use of our select additives to reduce base asphalt viscosity, a PMA plant owner can substitute harder and less expensive asphalt into his polymer formulation and still achieve his PG targets, while reducing asphalt costs and expanding availability of feedstock.

In PMA formulations, our new environmentally friendly and efficient cross-linkers reduce costs and reduce SBS content.

We also offer more effective and lower cost alternates to well-known products such as the aromatic oils and extracts or Fischer-Tropsch (FT) wax compounds currently sold under various trade names.

Roofing uses of Engineered Additives modifiers:


Our unique additive chemistries offer roofing manufacturers

lower emissions

reduced process cycle times

improved UV resistance

increased line speed

lower energy costs

better quality roofing products.

Our products allow use of PG Grade asphalt for BURA and potentially for shingle coating versus the need to purchase expensive asphalt flux typically used in oxidation processes. Other products allow generating of targeted Penetration and Softening Point parameters for roofing applications without need for oxidation.

In many cases, our customers can incorporate our additives to generate their own products without the capital investments of oxidation processes or high-shear mixing.

Modified Bitumen Membranes
are typically produced from 150-200 Penetration grade asphalt which is then modified to a level of 10-12% with an elastomer such as SBS or a plastomer such as APP to provide elongation and recovery with building contraction and expansion. Our select additives, when added at the appropriate percentage, will improve polymer affinity of the base asphalt and allow the reduction in polymer required, reducing the costs of these products with little or no change in performance.

A variety of roofing products are typically produced from air-blown (oxidized) asphalt to established ASTM softening point and needle penetration criteria which are specific to the end application. In 2011, the International Agency for Research on Cancer (IARC) declared in the IARC Monographs, that oxidized bitumen(s) are "probably carcinogenic to humans" and classed as Group 2A. Our unique additives provide the means to generate many of these products without oxidation, avoiding the generation of the oxidized compounds that are deemed to be hazardous by IARC. Our additives also provide the means to generate these products, beginning with less expensive and harder grades of paving asphalt and competing favorably with the economics of the products generated by oxidation. These additives are readily incorporated into base asphalt with simple mixing and moderate heat, allowing modification of the base asphalt at isolated manufacturing locations with no need for the large capital investments associated with oxidation.

Roofing Adhesives
, similar to crack sealers in paving, are typically made from low-pen (hard) asphalt and modified with 3%-5% of an SBR or an SBS to affect cold weather flexibility to relieve stress and withstand high wind velocity. Our additives improve the compatibility of asphalt with most polymers and allow the more efficient use of those polymers, thereby reducing manufacturing costs of these roofing products.


Modified Shingles
are typically made from air-blown (oxidized) asphalt to established ASTM softening point and needle penetration criteria, and then modified with SBS or SEBS to a level of 3-5% to provide blow-off resistance to high velocity winds and improve cold weather flexibility. Our additives improve the compatibility of asphalt with most polymers and allow the more efficient use of those polymers, thereby reducing manufacturing costs of these roofing products.

Phone: (973) 216-3560 • Fax: (810) 277-7519 • Email: error-reload-page
320 Commons Drive, Suite 313, Parkesburg, PA 19365
Offices in: Pennsylvania, New Jersey, Florida | EA
Asphalt Performance Modifiers and Additives