Welcome to the Engineered Additives Website!


Engineered Additives offers its clients a cost efficient pathway to securing the additives and polymers they need to improve asphalt performance, the formulating and analysis support to effectively utilize those additives and polymers to assure efficient use in an asphalt formulation.

As our customer, your questions are important to us. If you are unable to find the answers you seek on these pages, please call us or email us your questions at the contact numbers and addresses listed below.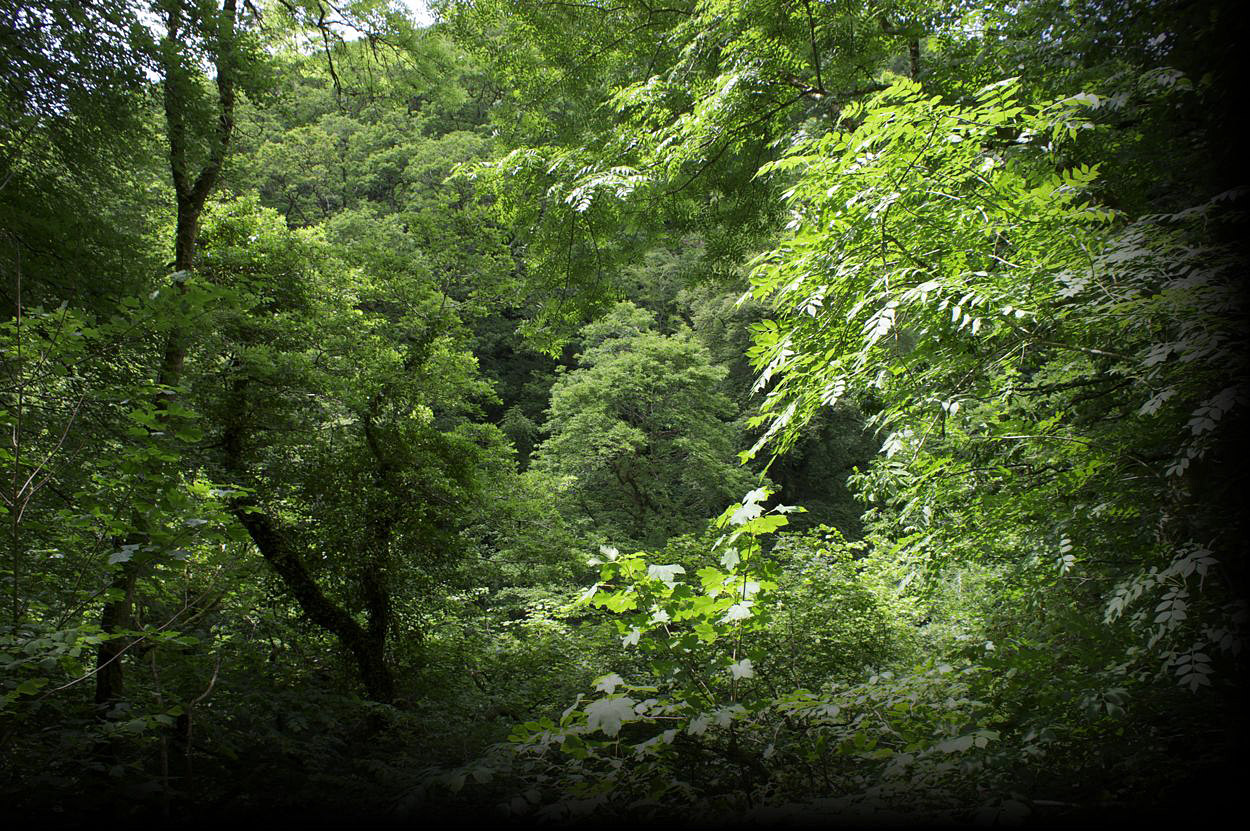 How can we help?
CLICK on a question for the answer
Engineered Additives
, through the use of select and proprietary chemistries developed by our Technology Partners, offers a broad selection of asphalt modifiers, polymer compatibilizers and cross-linkers for use in the paving and roofing material industries.

These products offer (1) improved SBS & GTR compatibility with asphalt, (2) improvements in PG characteristics of base asphalts, (3) enhanced compound characteristics for the paving contractor or roofing manufacturer, (4) improvements in water foaming technologies, (5) PG grade bump capability or significant performance improvement for paving without need of special high-shear equipment, (6) more effective use of recycled or renewable materials such as RAP & RAS by proven recovery of the aged binder PG, (7) improved workability as compaction aids and (8) reduced paving or product costs.

Engineered Additives, working in conjunction with its Technology Partners, can offer its customers some unique modifiers, cross-linkers and additives as well as ready access to conventional polymers, for use by the paving and roofing industries. Our collective knowledge and experience in these market segments positions us well to assist our customers, providing the materials and the technical support that will work for them, regardless of the asphalt source.

Our proprietary materials offer a proven pathway to improving durability characteristics of base asphalt for uses in modified and non-modified asphalt products and they substantially improve polymer affinity in polymer modified asphalt formulations. Use of these products does not require any unique or expensive equipment by the end user. Our materials are available in liquid, powder or pellet form and will efficiently blend into any asphalt with simple agitation and moderate applied heat.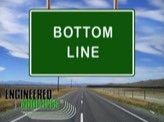 Cost Savings In Energy, Equipment and Materials

Ask Us About Our

$$$$

Savings and Dosage Calculator
Job and Finished Product Improvements

Green Chemistries
Safe and Easy To Use Products
We Provide Excellent Technical and Customer Support
Phone: (973) 216-3560 • Fax: (810) 277-7519 • Email: error-reload-page
320 Commons Drive, Suite 313, Parkesburg, PA 19365
Offices in: Pennsylvania, New Jersey, Florida | EA
Asphalt Performance Modifiers and Additives